Gauze Is The World's Most Comprehensive Database of International Hospitals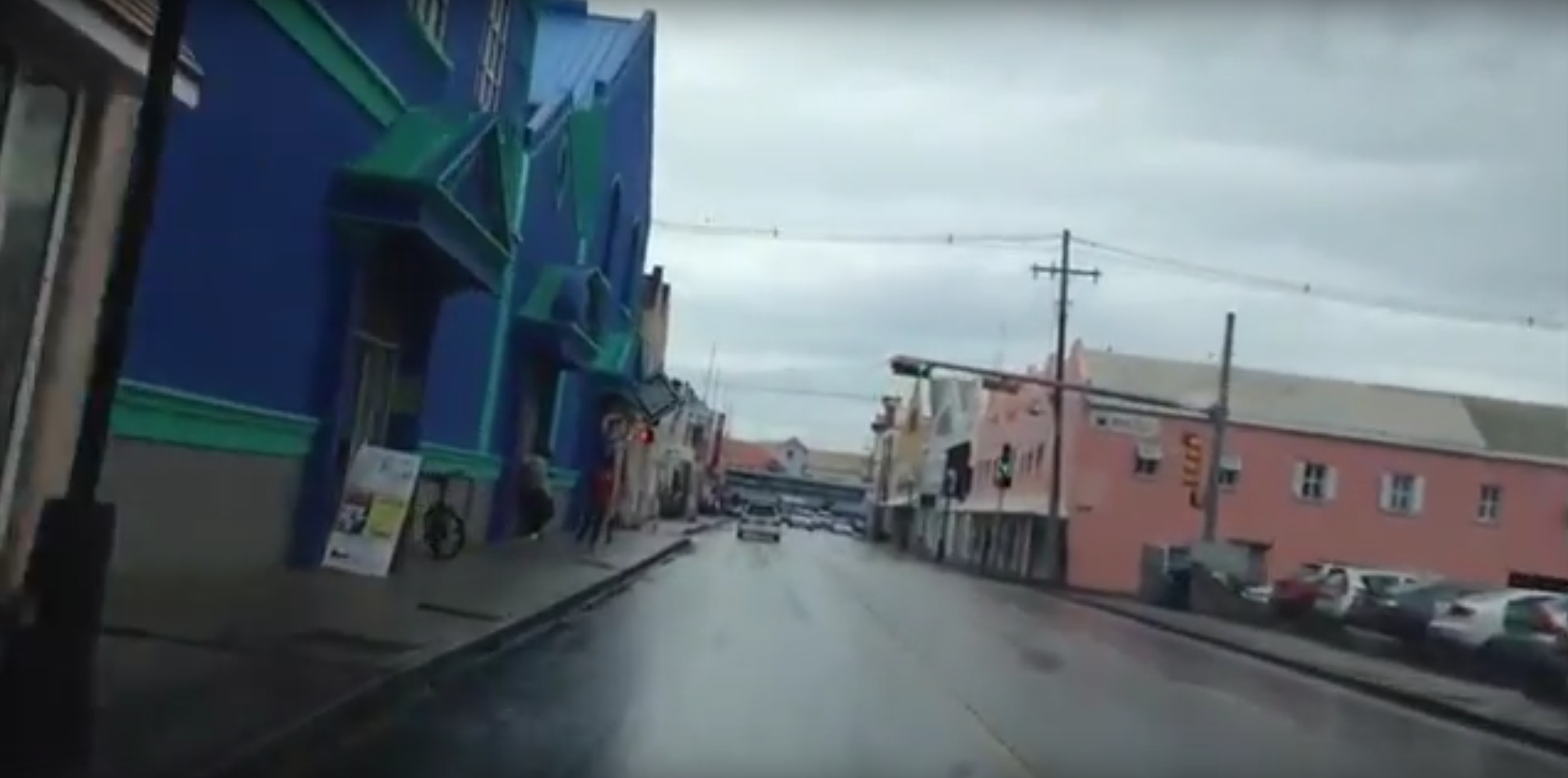 A Comprehensive Listing of Hospitals Around the Globe
Gauze is the world's first and only global database of hospitals dedicated to the internationalist. Whether expatriates, missionaries, study abroad students, international business or leisure travelers, or government representatives, those who live, work, or study outside their home country will rely on the accuracy of information presented in Gauze to find the right healthcare facility for them.
Don't Worry When You Travel Overseas
Business
With nearly 300 million business travelers and >70 million expatriates traveling and living outside their home countries, someone is bound to get sick somewhere. Give them the power of information in the palm of their hands to improve efficiency on the job and off.
Non-profit Staff
Administering care to those in some of the most far flung locations requires extra care indeed. Provide your staff with the tools they need to care for themselves, while caring for others around the world.
Study Abroad
Almost 5 million students and faculty spend part of their academic years conducting research and learning about the globe. Maximize their time—and confidentiality—with tools that help identify and locate appropriate medical facilities abroad.
Leisure Traveler
The United Nations validated over 1.2 Billion trips taken last year with 10% - 40% of those travelers becoming ill while traveling. Prepare yourself for that possibility by gaining access to information that directs you to the most appropriate medical provider near you.
Want more information about the programs at Gauze or don't see your hospital listed?
Request pricing and unravel global healthcare here.